Peter Zumthor and his family rent three wooden cabins in the Swiss village of Leis and we were lucky enough to spend a weekend there in Nov'21. Zumthor also designed thermal baths in Vals that are formed from massive slabs of local stone.
Visiting an Architect's wooden house
About 15min and 500m above the center of the town of Vals, in the Canton of Grisons in Switzerland, one finds the village of Leis with only a handful of houses and a church. Peter Zumthor has built 3 wooden structures in this village, and his family rents them! In the picture below, the highest left-most modern wooden structure is named Oberhus, and staying in it was one of my favorite experiences of living in Switzerland.

The house is entirely wooden, with all the exterior and interior walls and structure formed from solid timbers. Balconies and window nooks are cantilevered from the main structure.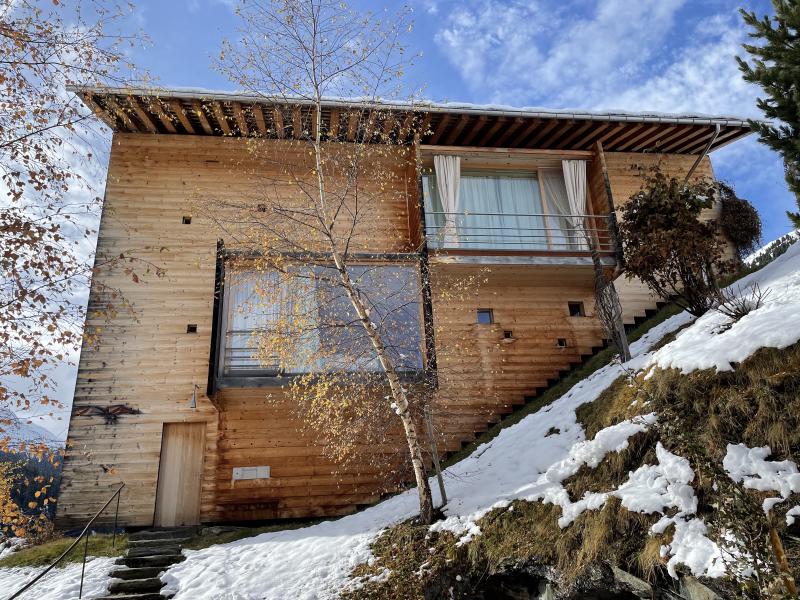 One enters the house on the bottom floor which has a half-bath, a mechanical room, and a huge window directed at the mountains opposite the valley.
Following stairs to the 2nd floor, there are 2 amazing bedrooms, an amazing bathroom, a small library with no windows, and a mudroom. Following the stairs up to the third floor, one enters a compact, but highly functional open kitchen, a dining area, a living area, and a bedroom. 3 sides of the structure have full floor to ceiling windows which create the drama of occupancy. A beautiful green marble cylinder fireplace keeps the place cozy for hours. All walls, floors, and tables are alpine wood. See the 360 tour below.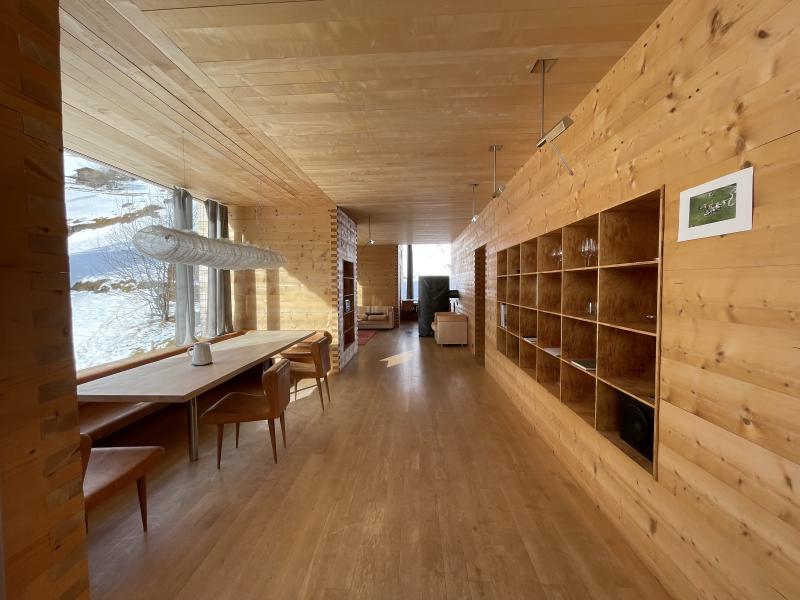 The bathrooms are examples of exquisite Swiss carpentry. Wooden sinks and shower areas are carved from teak. The joints are flawless.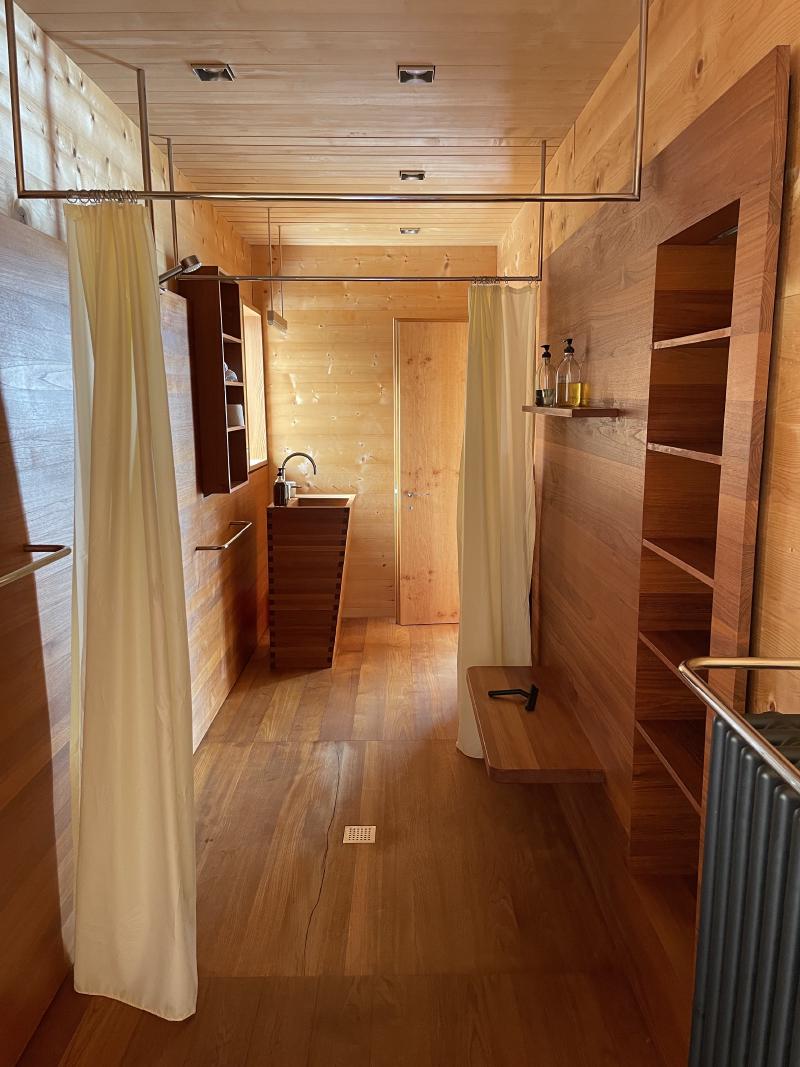 Surprisingly, the joints and details in other parts of the house are not perfect. Several gaps abound, edges are not perfect along walls, places where doors and trim meet, etc. Even Zumthor has issues with moisture condensation like the rest of us. Nonetheless, the feeling and emotion of being in that structure reminds me that architecture is an art. Being in this place inspired me to want a small well-designed house built to high standards instead of a larger, poorly built one.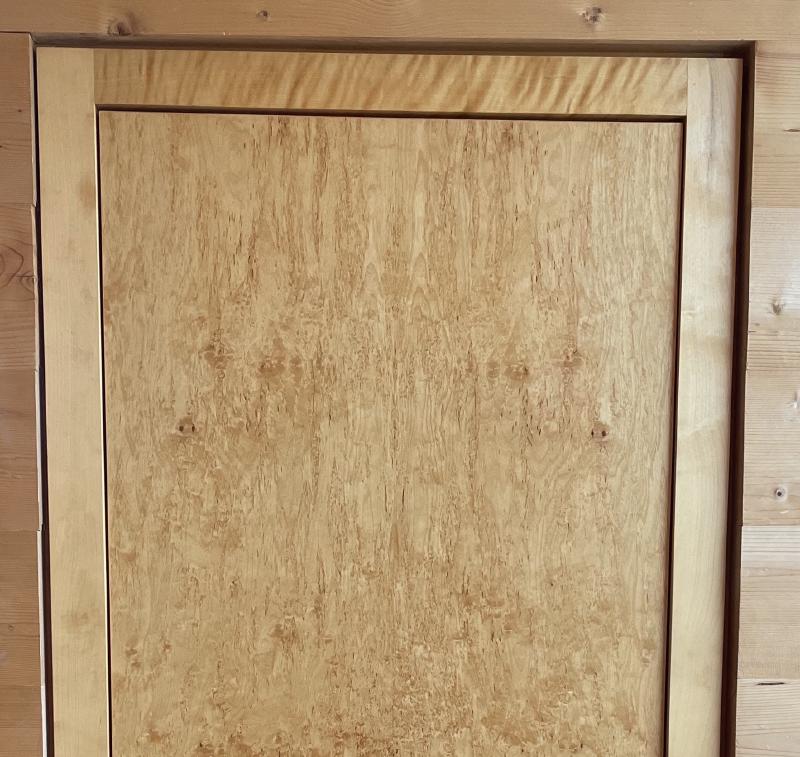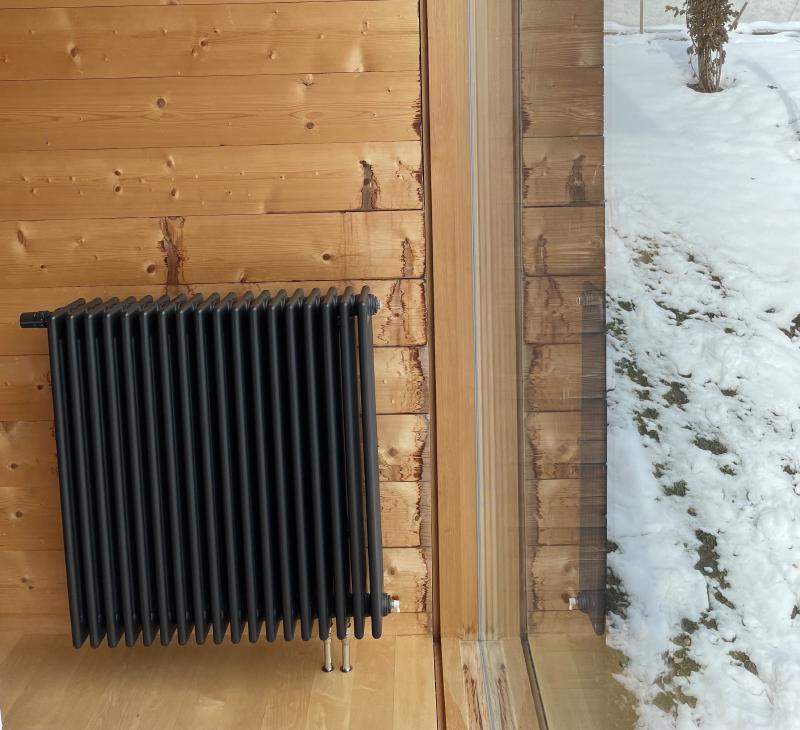 360 tour
Use your mouse to rotate, zoom, and navigate the house.
What makes it amazing?
Most of the full-height square windows do not open. By a trick in which the floor is raised about 6in, the glass begins and ends with the floow and ceiling. The windows are incredible.
The bedrooms have walls of glass with sliding doors that open to small balconies.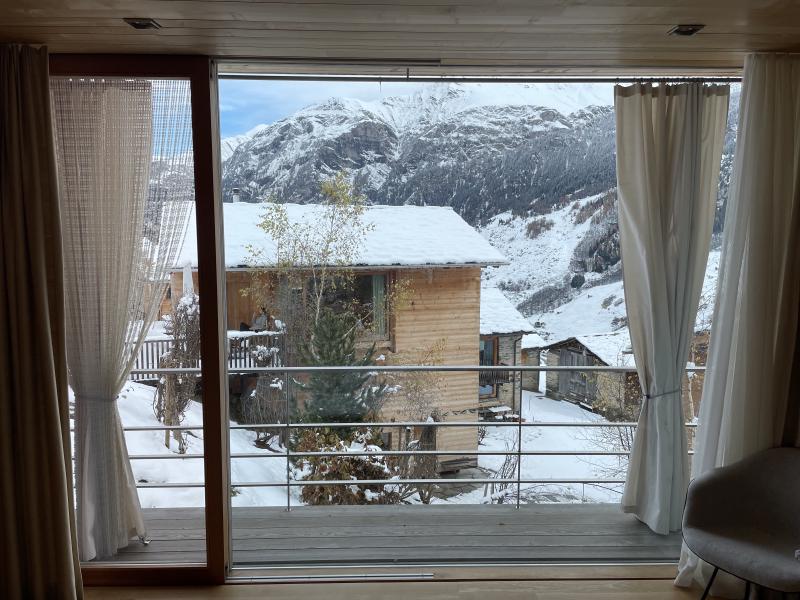 Alpine views at night from many of the rooms.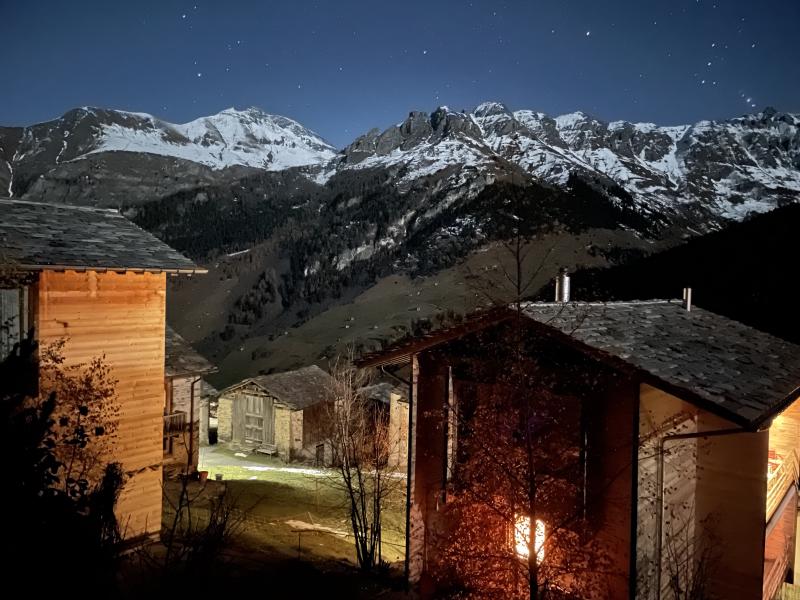 Groceries
I walked 45min to get to the town of Vals to buy food. Better to go shopping when you arrive in Vals and plan ahead. There are local cheeses, meats, breads, wines, and vegetables. Try making fondue with local cheese and wine.
Zumthor leaves a recipe and ingredients to bake your own bread, which we did three times during our stay.
Who is Peter
Remarkable architect. Pritzker winner. Master of space and emotion and scale.